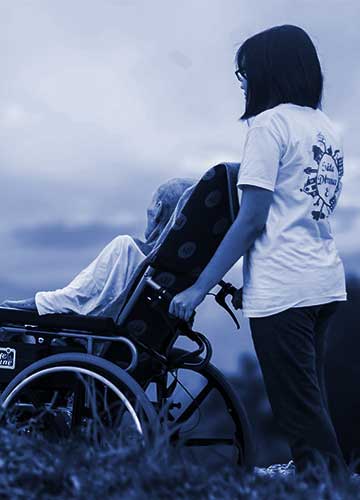 Prevention of ventilator associated pneumonia
Prevention & surveillance of infection associated with urinary catheterization
Prevention of central line associated infection
Prevention of surgical site infection (SSI)
Dealing with outbreaks
Hospital infections are an important cause of morbidity & mortality in the current day scenario. They significantly prolong the hospital stay & add to health care expenses. The most effective way to battle them is to prevent them.
North City Hospital & Neuro Institute has a comprehensive infection control programme from our past experience we have evolved infection control policies & stream lined relevant procedure.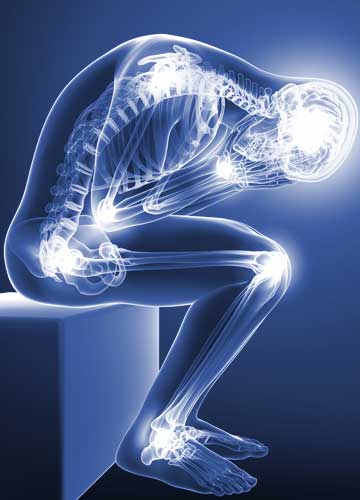 Hypertension Clinic
At North City we understand Hypertension can affect your health in many possible ways starting from Neurological complications to Cardio logical illness. We regularly conduct Hypertension clinic just to prevent the complications of Hypertension.
Pacemaker Clinic
We had set up a pacemaker clinic at our hospital to give support in terms of follow up the patient who has been implanted with pacemaker. The objective of this proposal is to help the patient to reach out in a convenient place to get their pacemaker follow up support.
Stroke Clinic
We have started our stroke clinic keeping the idea of prevention & awareness in mind. We have organized clinics in association with Bengal Stroke Foundation.
Pain Clinic
A pain care clinic run by experienced pain care specialists with a team of doctors and supportive staffs with all modern rehabilitation facilities and advance instruments both for diagnostic and therapeutic purposes.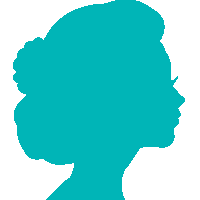 Rima Singh
"I am really very thankful to all the staffs of this hospital and obviously to God. One thing that I like most about here is that doctors are always ready to support even on phone. They are very polite and understanding. Everything was done perfectly and on time to cure this patient."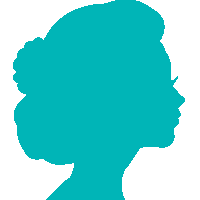 Monica Paul
"Over the last decade, I have been admitted to North City Hospital several times - for laparoscopic surgery of gall bladder, liver abscess and treatment of breast cancer. To summarize my entire experience here as both an inpatient and out-patient, it was extraordinary. The hospital is clean and affordable, the doctors are experienced, both the nursing and non-medical staff are highly trained professionals: they are dedicated and share the same priority - total patient care."