Specializations at North City Hospital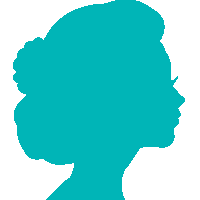 Rima Singh
"I am really very thankful to all the staffs of this hospital and obviously to God. One thing that I like most about here is that doctors are always ready to support even on phone. They are very polite and understanding. Everything was done perfectly and on time to cure this patient."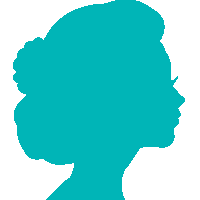 Monica Paul
"Over the last decade, I have been admitted to North City Hospital several times - for laparoscopic surgery of gall bladder, liver abscess and treatment of breast cancer. To summarize my entire experience here as both an inpatient and out-patient, it was extraordinary. The hospital is clean and affordable, the doctors are experienced, both the nursing and non-medical staff are highly trained professionals: they are dedicated and share the same priority - total patient care."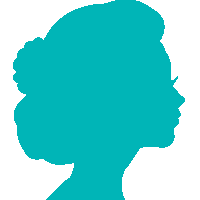 Konica Paul Chakraborty
"The best thing that has ever happened is my mother has regained her trust on doctors and absolutely trusts the medical care unit and the doctors at North City Hospital, after a series of losing her dear ones as a failure of timely medical intervention. She wouldn't go to any other hospital other than North City though there are other medical service providers in any locality."