FAQ - Frequently Asked Questions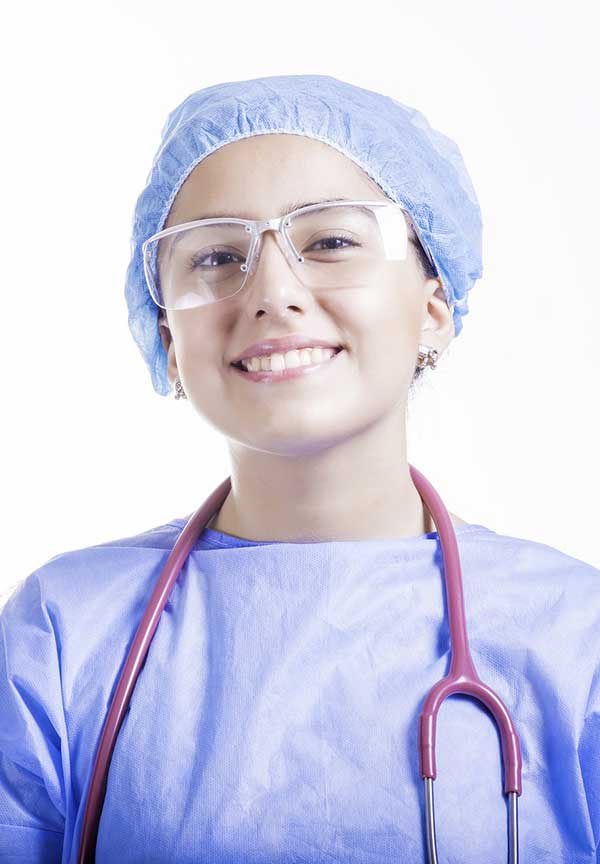 India is the best choice for offshore medical treatments as it has state of the art facilities at a fraction of the cost of treatment in developed countries. The Medical knowhow, technology and the standards in execution are world class however it doesn't dig a hole in your finances. India is a medical tourism hotspot and in addition to treatment, absence of language barriers & compliance with most International standards make your trip worthwhile.
Kolkata is India's cultural capital of India. It is one of India's prominent metropolitan cities with state of the art medical facilities. However, the cost of conveniences, temporary residence and other amenities are lower. This gives treatment seekers a unique opportunity to explore the best of medical treatment without bloated expenditures.