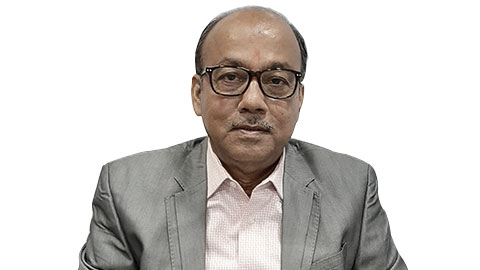 Mr. Amit Kumar Poddar
Managing Director
North City Hospital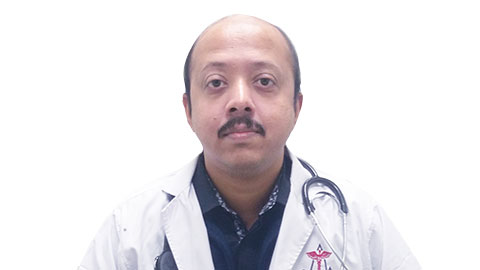 Dr. Arindam Kumar Poddar
Medical Director
North City Hospital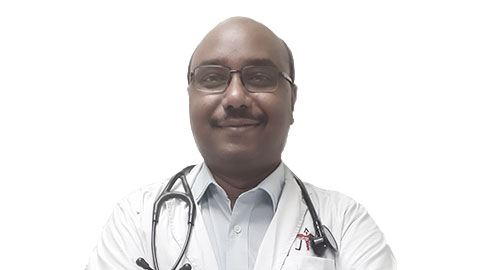 Dr. Sayan Gupta
Medical Super
North City Hospital
Message from our Managing Director
"When I conceived this organization in the year 1997, I dreamed this institution to the proposition that it shall reach the heights of excellence in the field of medical facility.
In 2003, North City Hospital started its endeavors with 52 bedded capacity with the utmost facilities. Since then we have worked with a great determination and commitment to make North City Hospital a world class healthcare delivery unit accessible and affordable to common people of West Bengal and beyond.
It is the blessing of the people that we have now launched our second phase in 2017 with upgraded facilities, keeping in mind our vision statement, 'Care blended with transparency'.
We look forward to your whole hearted support to make this a successful endeavor delivering quality healthcare at an affordable price."
Mr. Amit Kumar Poddar (MD – North City Hospital)